* HILTON HEAD ISLAND IN SC
Discounts booking Direct with Owner
Avoid HIDDEN SERVICE FEES that come with Larger Vacation Rental Websites
4.9 Star Rating and 100+ Reviews for Each Home
PA - VRBO.COM/189296 & HHI - VRBO.COM/63932
👇👇👇 Click on one of the properties below for more details 👇👇👇
Size –
2 Bedrooms • 2.5 Bathrooms • Sleeps 4-6

SEND INQUIRY FOR ACCURATE QUOTE.

*** Pet Friendly 🐶🐾 * DOGS ONLY! *** Extra fee, per pet

* Pet fee is for first pet. Extra fee, will be added for any additional pets, afterwards. Ask for pricing. (HomeAway counts all pets as only 1 pet total). Please make sure pet fee included for first pet via vrbo.com


We now have a BEACH LOCKER! 🔐
---
$225-625/night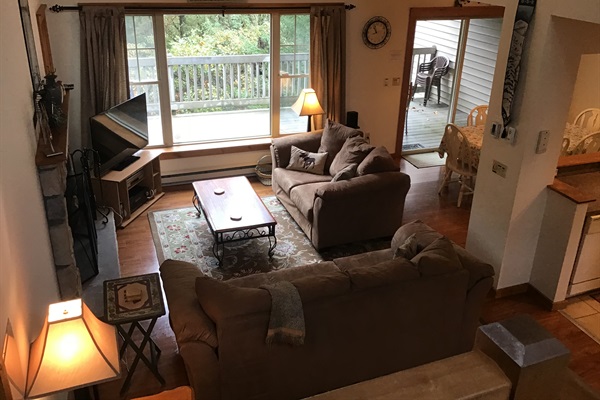 Size –
4 Bedrooms • 3 Bathrooms • Sleeps 7-10

Allows pets

Internet

Fireplace

Mountain View

*** RENTERS MUST BE 25 OR ABOVE, unless accompanied by a parent ***

*** Pet Friendly 🐶🐾 * DOGS ONLY! *** Extra fee, per pet

* Pet fee is for first pet. Extra fee, will be added for any additional pets, afterwards. Ask for pricing. (HomeAway counts all pets as only 1 pet total). Please make sure pet fee included for first pet via vrbo.com

** Pets must be 1 year and above, plus housebroken! **

Summer Pool -

Pool is open from June 11-13; June 18 to Labor Day. The hours are 11:00 AM – 7:00 PM, with a fee of $45 - up to 3 days/$75 - 4-7 days, for up to 10 people on the Guest Registration Form The development is NO LONGER accepting payments from the guests. You would pay me and I will pay them. *** Can decide closer to arrival date, due to weather forecast.



*** ASK ABOUT POOL AVAILABILITY. MAY BE CLOSED FOR COVID 2021 ***

UPDATE:

The pool will be open

June 11-13; June 18 through September 6th.

Hours will be

11AM - 6PM

. This plan is contingent upon the ability of the OA to hire and maintain sufficient staff to operate the pool safely. There will be a maximum capacity of 100 persons to facilitate social distancing around the pool. Owners who offer their units for short-term rental must inform their potential tenants that tenants may not be able to use the pool due to capacity restrictions. MAY change for better. ASK.
Follow us at...
http://www.facebook.com/PoconoMountainsTownhouse.Camelback
http://www.facebook.com/HiltonHeadIslandVilla